Last month my business turned two years old.
As a two-year-old toddler, I am still learning the ways of the business world and embracing my new found independence. Yet at the same time I feel like an old soul with greater wisdom learned during the last two years than all the previous employment lives that I have lead.
Around this time last year, I shared my thoughts on what I had learned in the first year of running my own business.  Last week, I was reminded of how much I have grown, when I was cleaning my house and came across a document from my previous employer. Something I had not shared in my first birthday post was how dreadfully unhappy I was towards the end of my 10-year career at my previous job. I experienced work place bullying that destroyed my professional self-confidence and negatively affected many other areas of my life. Coming across this document last week (which involved allegations of my performance) really jolted me, as it reminded me of what I had endured for far too long. As I sat there with these memories, I realized with the wisdom of hindsight, that as scary as it was to leave my employment security, I should have known that no matter how many bruises and bumps I was to endure once having made the big jump (and yes, there have been a few!), it would certainly be a lot better than remaining in a place where I was spending the majority of my waking hours desperately unhappy, unsatisfied and unfulfilled.
So now that I am a whole year older and wiser, I would like to share with you the 5 new things that I have learned since turning two.
1. Time is worth more than money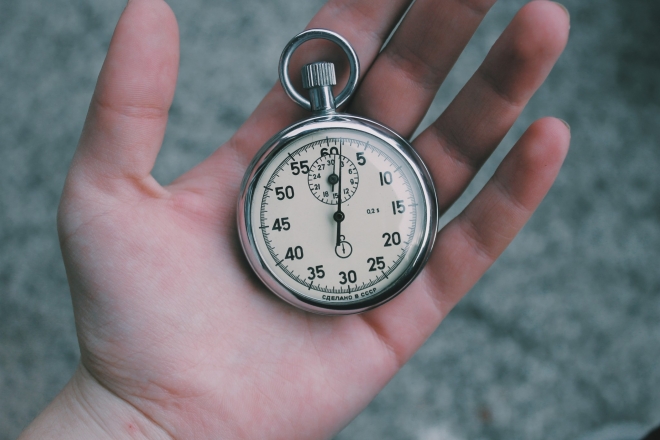 It is just me running my own business, which means I need time to do everything (admin, book keeping, paid work, marketing…. the list goes on and on!). It is a constant juggle to determine where it is worth spending my time. One of the best ways I have invested my time is in relationship development. This means giving of my time sincerely and without expectation of anything in return. This has resulted in cementing significant professional relationships over a long period of time, which has delivered a commercial return that I could never buy.
However, I have also had experiences where some have tried to take advantage of my time. It has taken me a long time to pick up on the subtle differences and I have learned to diplomatically pull out a stop sign when I know this is happening. I think too many nutrition professionals undervalue their experience and skills that has built up over years and years and we should never undersell ourselves.
2. Do what you love….but not too much of it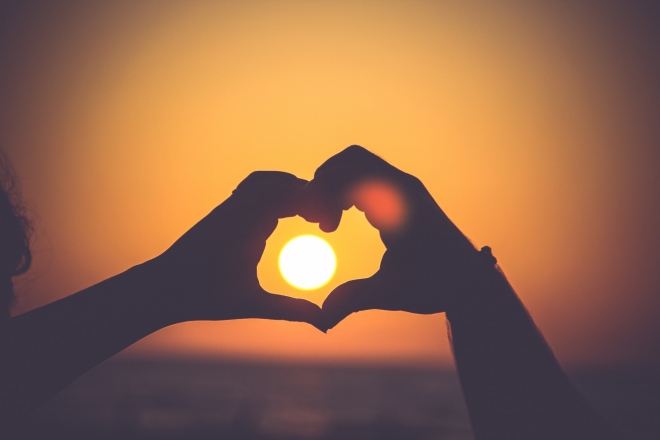 I still find it hard to say no. But I have learned from mistakes that saying no is so important for my mental health, my family life and my ability to achieve a professional standard without compromise. I have been very fortunate in that I have had a constant and steady income stream in the two years since I established my nutrition consulting business. I have learned through trial and error how much I can take on at any given time, what type of clients I want to work with and which aspects of consulting best suit my skill set and personality.
Having young children means I have limited time in between school runs, after school sports, birthday parties and all the other components of the life of a working mum. I often have to re-focus my priorities and determine what is important to take on and equally as important, what to turn down.
3. Your job will never make you rich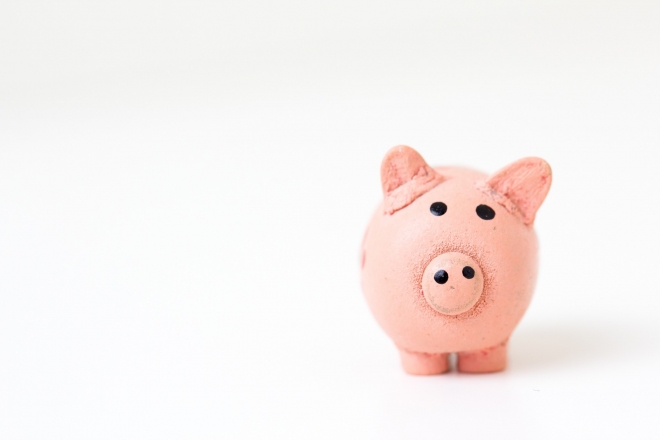 You know those ads that offer the ideal job where you work from home and make easy money? Yeah, we know none of those work in reality and what you think is too good to be true, always is.
To some extent, the same principle applies to small business owners. The idea of a silicon-valley type of entrepreneur success is unrealistic for 99% of us and for most sole-trading consultants, there is going to be an income earner ceiling, given we all only have 24 hours in a day.
I am constantly trying to find ways of working smarter and generating a passive income. Something that has worked well for my business is outsourcing specific project work to sub-contractors. This process can be a bit like online dating. I have had to sort through a number of unsuitable candidates to find the right type of contractors that deliver on expectations and present work that is of a high enough standard so I don't need to spend too much time checking and correcting before passing onto the client.
The benefits of this way of working is that in effect I am extending the number of hours I have in the day, which allows me take on more work and generate more income.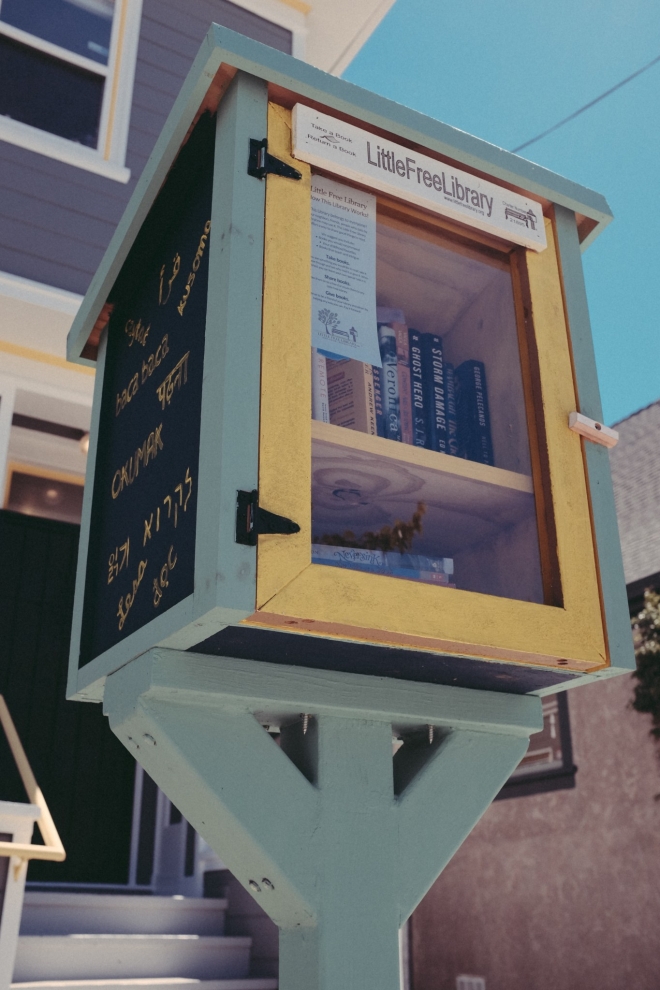 This past year alone, I have received a number of paid work opportunities that came about 100% from my professional opinion and time that I gave away for free. Whether it was the school seminar where a parent who heard me present passed on my details to a colleague, or the business located overseas who read my LinkedIn posts and contracted my strategic business services, I have learned that it is always worth giving some of your time away for free, especially if you are reaching new audiences. In every single one of these situations, I expected nothing in return so the work that resulted was a bonus. I also think that what was unique to each of these presentations I delivered or blog posts I wrote, was that they were initiated by myself based on my specific interests and passions. This naturally resulted in a high level of trust with these new audiences as there was no pre-determined set of expectations.
5. There are some things that money will never be able to afford
Being my own boss and running my own show has many advantages and disadvantages. After I left the security of paid employment I lost a lot…. regular income stream, automatic superannuation contributions, end of year bonuses, holiday leave, sick leave, company credit card, paid professional education …..the list could go on and on and on.
What I did gain is so much more momentous. It is not really a long list, in fact it is quite simple and can be summed up by the example below. A few weeks ago on a Monday, my kids had a pupil-free day at school. My dad was visiting us from interstate and I decided not to work that day and instead we all walked up the Thousand Steps in the Dandenong Mountains.
I was walking behind my father, who was holding the small hand of his grandson who adores him more than anything in this world.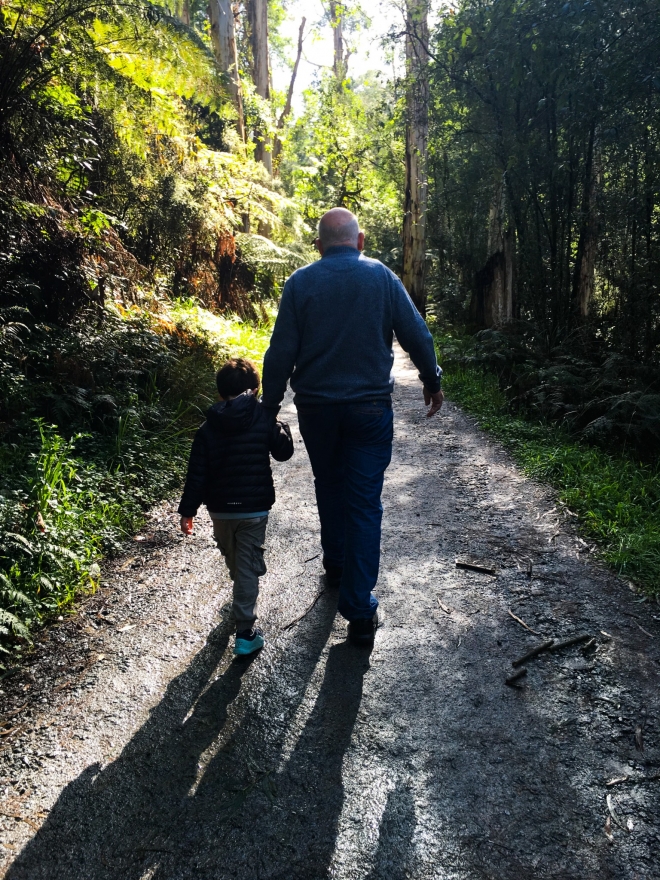 As I watched this scene, I felt a rush of gratitude. I thought back to my unhappy employment days where on a similar pupil-free day, my kids would have most likely been looked after by a nanny, and I would have missed out on witnessing this scene. Sure, I would have received a superannuation contribution that day and a guaranteed income for the long hours of sitting in an office. But nothing could be more valuable than being right here in this moment.
I am really excited to move out of the baby stage and embrace being a toddler. If you are thinking of creating your own business baby, don't listen to people who warn you about the "Terrible Two's"; they are actually pretty great and fabulous!