Our new product development services are built off a foundation of technical and regulatory nutrition expertise, combined with an in-depth knowledge of the food and health environments. We use nutrition research and consumer insights to work with your team to develop products, recipes and nutrition solutions that will help your brand gain a competitive advantage.
Teri was instrumental in helping us bring a whole new range of baby food to the market. Her valuable input into our NPD process made a significant contribution to our category launch success.
Meagen, Senior R&D Technologist, Rafferty's Garden.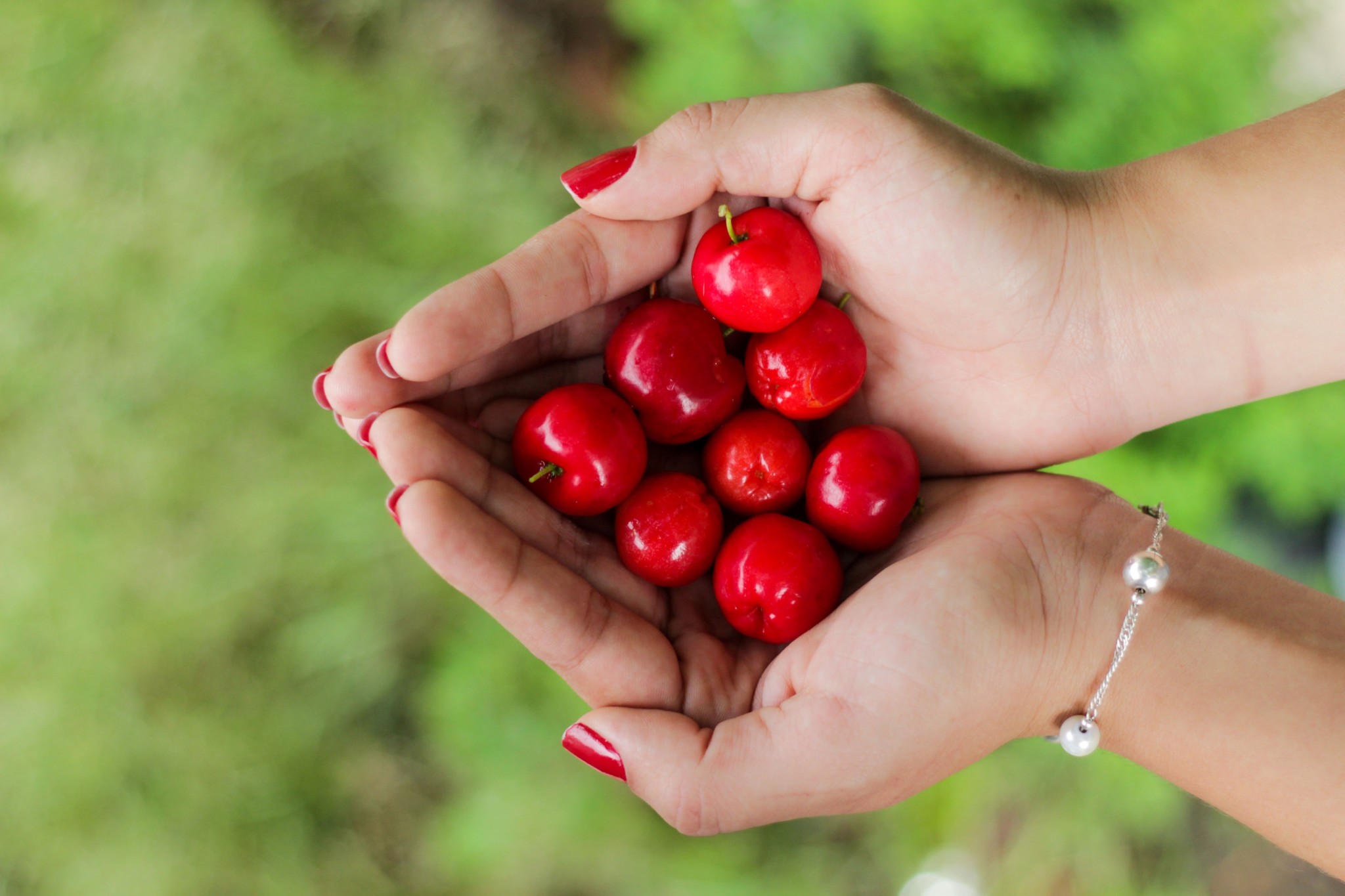 New Product Development
NPD ideation and development
Recipe creation and testing
Food package labelling
Menu board labelling
Benchmarking of products, recipes and meals against industry standards
Nutritional analysis of food products
Identification of nutrition and health claims (compliant with food regulations)
Whether it's a quick and easy recipe you're after or a large scale new product category development , FoodBytes can assist and provide valuable nutrition expertise.
Get in touch to discuss your new product development requirements.