FoodBytes is a nutrition marketing consultancy directed by Teri Lichtenstein, an accredited practising dietitian (APD) , sports dietitian and accredited nutritionist with over 18 years experience in nutrition and digital marketing across the food and healthcare sector. You can read more about Teri's experience on LinkedIn.
At Food Bytes, we collaborate with like-minded experts to help elevate your nutrition message to a broader audience. We are all foodies at heart and believe that food should do more than nourish our bodies; it should help to feed our souls. Our team are digital enthusiasts, nutrition experts and passionate individuals who want to help companies and brands to really engage with their target audiences and build brand advocates.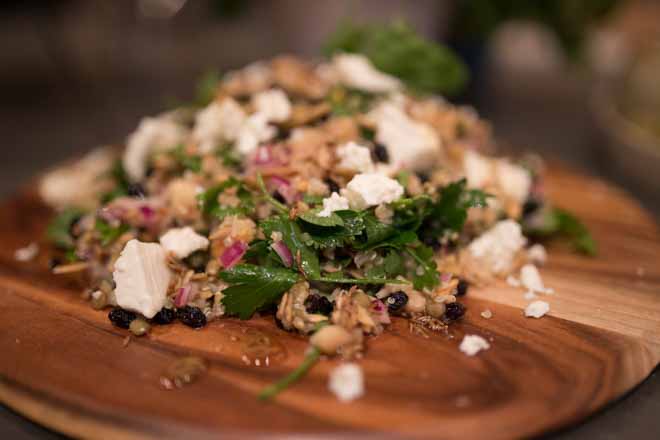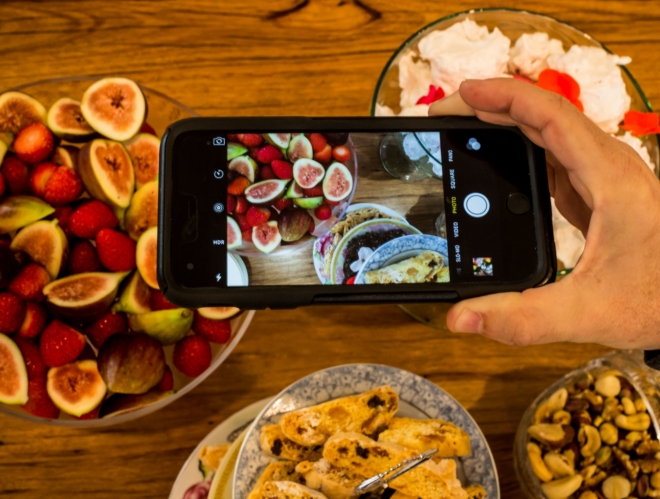 We know our nutrition stuff, we understand digital channels and we want to empower you with the strategic know-how to take your marketing to the next level.
We'd love to help you with your marketing challenges. You can find out more about our consulting services or contact us to have a chat and see how we can help to transform your business.