Our nutrition marketing strategy services are designed around the McKinsey digital customer journey model.
Using our deep understanding of the food and healthcare environments, we will align your business objectives with customer journeys, and design marketing activities to sustain user engagement and drive your bottom line. As with any good business strategy, we will work with you to develop robust metrics that will help you track progress and provide you with a clear roadmap for rolling out the strategy.
"Foodbytes developed an outstanding  nutrition marketing strategy for our Kombucha brand and we have seen significant uplift in healthcare recommendations as a result." Andrew, VP Business Development and Strategy MOJO Beverages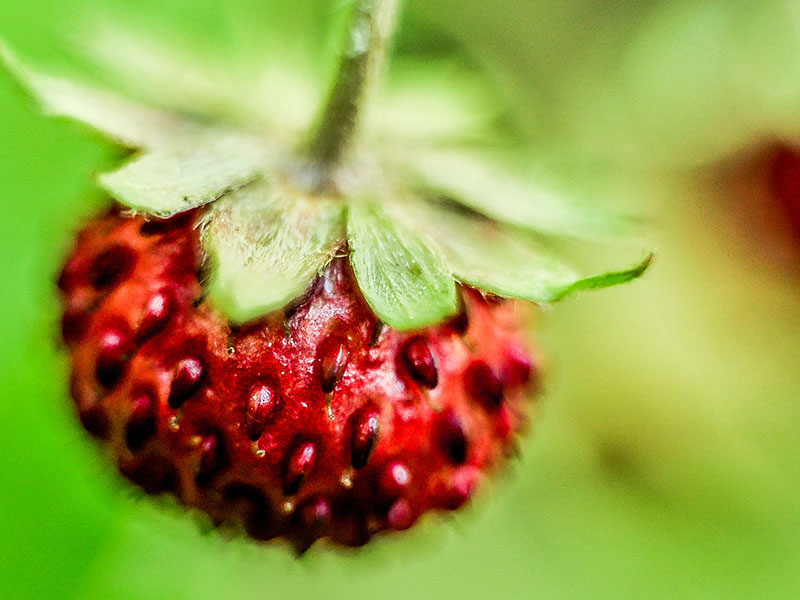 We can offer
Situational analysis and food trend reviews
Nutrition strategy roadmap development and project plan for activation
Establish marketing channel goals (digital and offline) aligned to key business objectives
Engagement strategies that map key touch points across the ideal customer journey
Detailed content strategy aligned to over arching strategic objectives
Social media content plans – templates designed to facilitate ongoing content development across social platforms
An excellent strategy is only as successful as the people who drive it, so we always align your external efforts with your internal conditions. You'll understand how to make the most of your resources, the skills your team should be developing and the knowledge that needs to be shared internally.
Get in touch to find out more about our nutrition marketing strategy services.