Nutrition communications is at the hearty of everything we do.
We know our nutrition stuff, but more importantly, we know how to communicate it in the right way to the right type of audience. All our services evolve around credible nutrition communications that will achieve engagement with your audience and resonate to achieve an impact.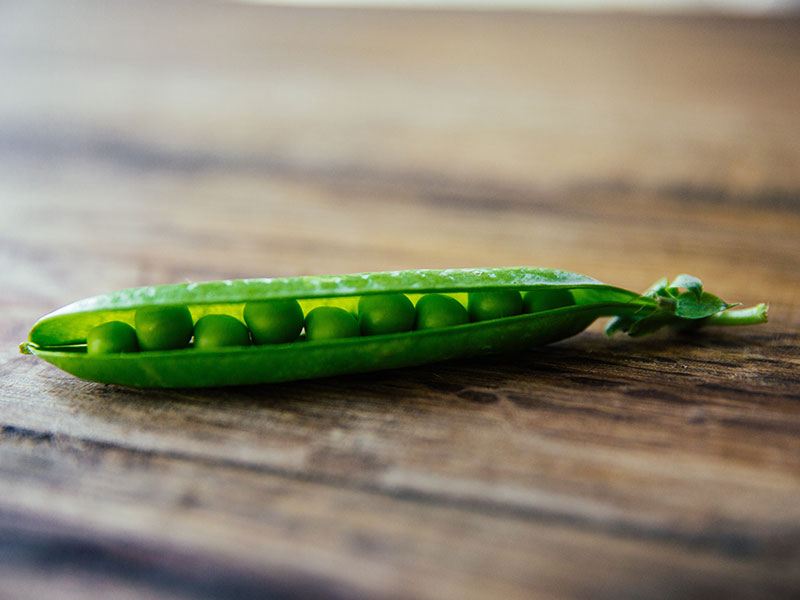 We can offer
Nutrition presentations to a range of audiences – food trends, diet myths, special interests (e.g. sports nutrition)
Digital content creation – copy for websites, online promotions, social media content
Media nutrition writing for digital and offline media
Media spokesperson to represent a brand and assist with PR initiatives
Nutrition content claims for products
Key nutrition messages for media releases and brand marketing material
What is your communication need? Let's chat to find out how we can help.