Whether you need extra support for your social media platforms, or would prefer for us to manage all your social media accounts, FoodBytes can assist.
We take a "test don't guess" approach, which means you'll get better ROI the longer we're managing your digital channels, and see detailed and transparent reports on how things are performing and what we'll do next to improve even more. Empowerment is at the heart of everything we do, so we'll make sure you feel more confident and capable to take over again when you're ready.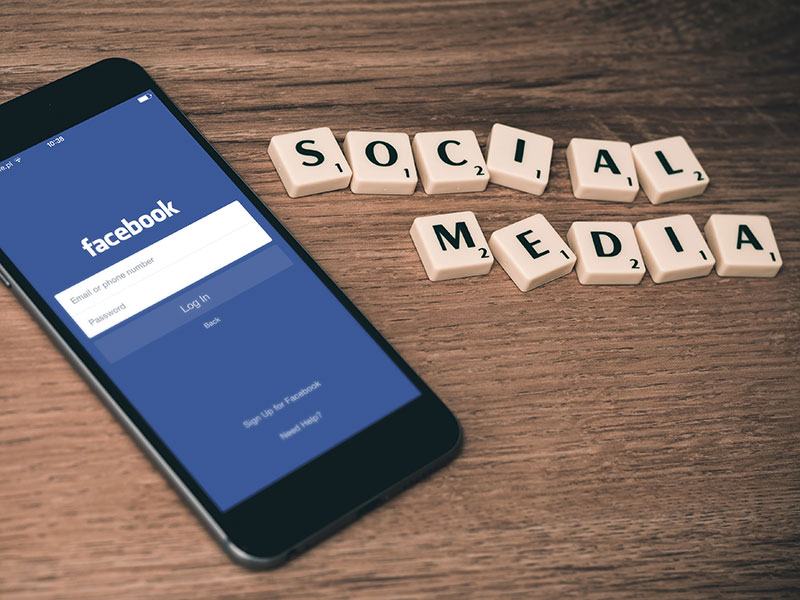 We can offer
Social media content creation and calendar management
Social media content plan templates for your team to use best-in-class action plans to manage your content creation in house
Community management – post content, listen and engage with online audiences
Identify digital influencers and key opinion leaders to help leverage your brand
Nutrition content curation for your brand that engages with your target audience
Social media issues management plans and crisis reporting
Want to find out more? Let's talk about your social media needs.