I remember how life felt like a turning point when my children turned 4 years old. Whilst they still relied on me a lot, they seemed to have acquired a new level of independence and a greater understanding of the world around.
This is a very similar stage that my business is going through as it turns 4 years old this month and has reached a level of established independence. Of course, there are still challenges, ongoing learnings and growing pains. Like my kids at this age, I am discovering so much about what I want my business to be, the place I want it to occupy in my personal and professional life, the type of clients I want to work with and the ways I want to utilise my nutrition and marketing skills. The road ahead looks good….and who knows where it will lead?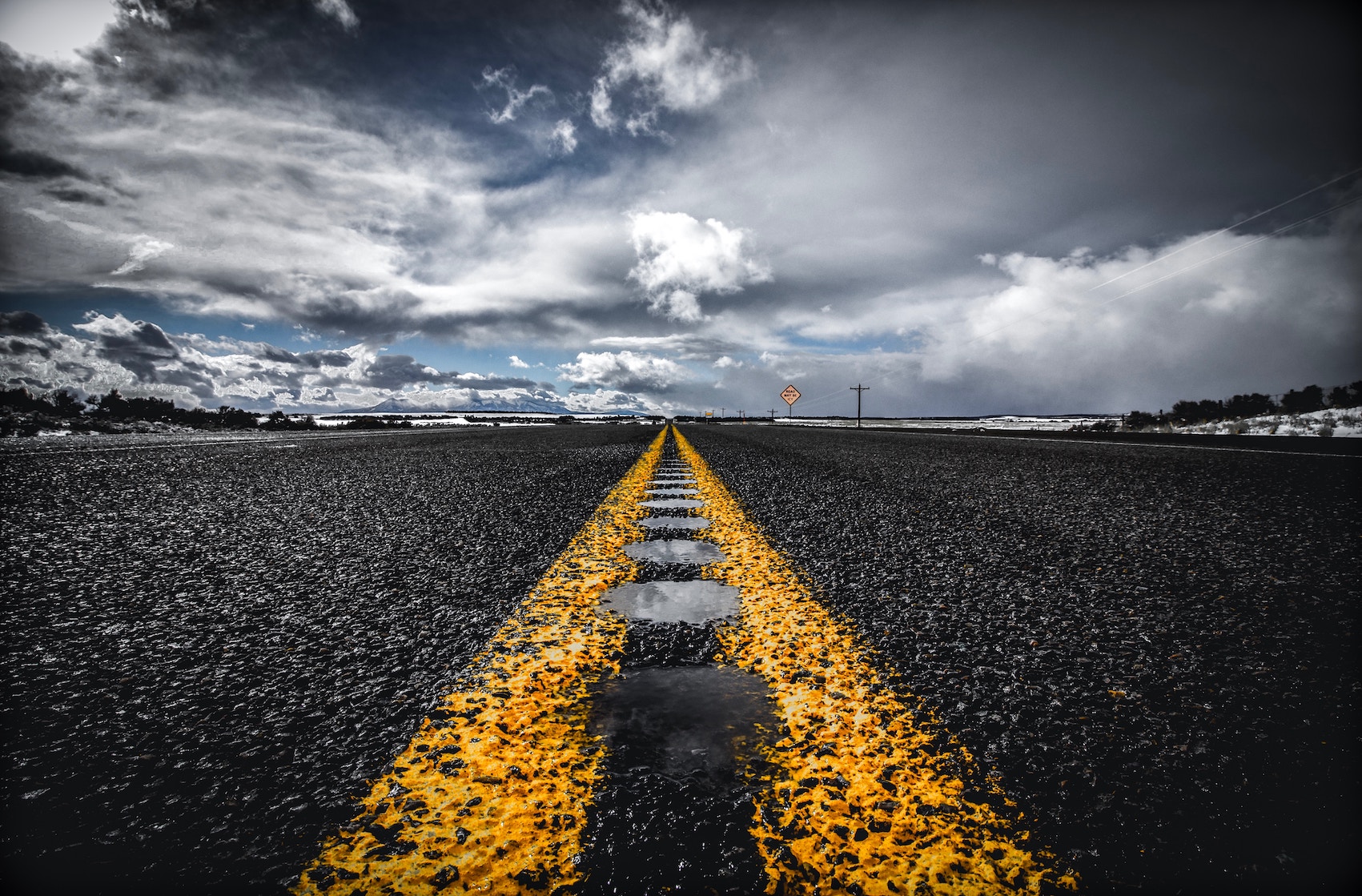 When my business turned one, this was an intense time of growth. I then entered the not-so-terrible two's, followed by the joys of being three years old. And now, as my business turns 4 this month, I take the time to reflect on the year that has gone by, how I have grown and what I have learned.
1. The fine art of negotiation
A fellow colleague once parted with some wise words "you should never ask for the deal but always ask for the deal". I never want to be seen to be trying to sell something, but at the end of the day, we are all in business to make money and let's face it, money discussions can sometimes be challenging.  I have learned that it is essential to fully understand the client's expectations before you talk about money, that way you can minimize surprises and hopefully sell your value and ability to deliver on those expectations. Ideally these conversations should take place face to face or over the phone and not via email, where so much context can get lost in translation!
2. Under promise and over deliver
I am and always have been a doer and don't like to turn down work. This has on occasion back fired on me where I have agreed to proceed without taking enough time to think things through and determine whether the time and effort required is worth the return. In one particular situation this year, the scope of expected work snow balled out of control with my client expecting far more than I was willing and able to offer. This is just another reason why it is so important that both parties have a clear understanding of expectations and I have learned the importance of managing these expectations as they change (which they frequently do!)
3.Your brand is your reputation
A lot of my client work is in the public eye, whether this be for consumers, colleagues or other health professionals. I present a high standard of work and sometimes a business will want to make changes to my work, and these changes are not always acceptable. With the combination of my business marketing and nutrition skills, I am able to advise my clients on the best strategic approach, and whilst the final business decision is not necessarily mine to make, I have had to stand my ground on a number of occasions to ensure that the information I present is not manipulated in any way to compromise my professional integrity.
4.Your professional opinion is your greatest asset
It is so important to always give honest and transparent advice, as this is what my clients are paying me for, even if this is not always what they want to hear! I will always provide a considered opinion and thanks to my nutrition and marketing training, I believe I am able to see a range of viewpoints. Earlier this year a business had already invested a lot of time and money on a PR campaign by the time they consulted with me. There were a number of campaign elements that were contradictory to the Food Standards Code. So whilst the business was disappointed and frustrated not to proceed with the campaign, they were grateful that I was able to advise them and save a potential product recall and legal ramifications.
5.Stalling is an essential tactic
As I am constantly doing business development, I have had a number of conversations where I have been asked to provide an indicative cost without having enough time to prepare. It takes practice to push back when someone is asking for a price, but rather take the time to consider what you will charge and make sure you have enough information to determine an accurate scope of work. The challenge is that once you put out a number, whilst you can always go lower, it's quite difficult to go any higher.
6.Industry relationships are gold
I cannot begin to count the value of small, yet so valuable, industry insights that I have been able to deliver to my clients. Whether that is informing them about food regulation developments or obtaining insider information that they may not have access to, these insights can be priceless. Whilst I am usually paid a project fee for specific work, it's often these nuggets of gold information that demonstrate my true value to their business.
7.Behind the scenes or the public eye
My work this year has provided a few more public facing opportunities. This was something new for me as previously I have always worked behind the scenes. It opened up a whole new world with new decisions to be made such as how to manage online trolling, image fees, potential backlash within the dietetic industries, public facing brand associations and many others. This continues to be a learning curve for me.
8.Don't just network
Open up any leadership magazine and it won't be long before you spot the word "network". Yes, we all know networking is important, powerful, blah, blah. But this article about meaningful networks really resonated with me, especially Mike Steib's words "If you want to build an effective network, you must focus on what you can do for other people, not what they can offer you." I have been very fortunate that 100% of my business has been built from networking and not a single cent spent on advertising. And now that FoodBytes is 4 years old, I have a greater insight into why I think this has worked. You see, all the work I do is based on an underlying desire to help other businesses. It is this  desire that allows me to invest in meaningful networking. It is this passion that makes me love my work, day after day. It is this opportunity that makes me extremely grateful for running a successful business, whilst still having time and head space to be a mum, a wife, a friend, take my dog to the park and bake the occasional cake.