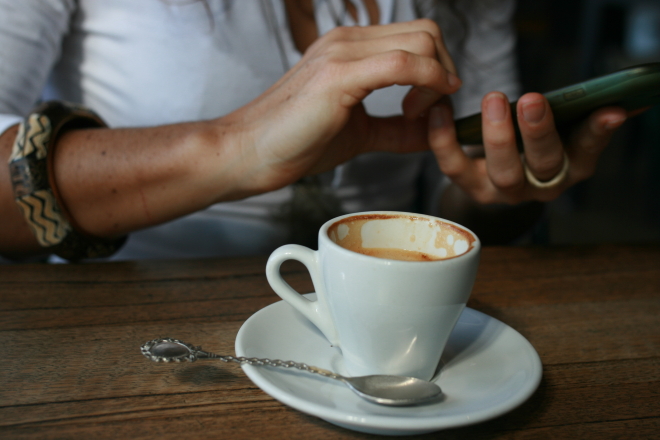 I recently attended a presentation by McCann Health, showcasing the latest trends in how Healthcare Professionals are using digital channels. In Australia, nearly 90% of these Healthcare Professionals use a smartphone for professional purposes and unsurprisingly, the majority will abandon a company website if they cannot easily access relevant information from their mobile device.
Most companies know that they need to take a "mobile first" approach, yet too many are simply trying to rehash their desktop website into a smaller version that looks neat on a mobile device. Here are my five top tips to help you get started with a winning mobile strategy.
Is it really mobile friendly?– it is tempting (due to time and budget constraints) to scale down your existing desktop website. However, not all elements of your existing website make for a good smartphone experience. To ensure a truly mobile – friendly site, you need to work from smartphone up and ensure content is viable and functionality exists. Always keep the user experience top of mind and remember that a Healthcare Professional who is searching for your brand information from a smartphone usually wants information quickly. Your mobile site content should be readily available and easy to find.
Simple forms – if your conversion goals include a form that needs to be completed (e.g. conference registration, newsletter sign up), make it simple with as few fields to complete as possible. Ensure links and buttons can be clicked with a thumb and text can be read without zooming (minimum 14pt).
Search engines rule – avoid faulty redirects and smartphone only errors. Ensure shopping carts and search fields are visible and monitor page load times, ideally less than five seconds.
Content and context go hand in hand – your analytics can help you to understand where and when your Healthcare Professional customer is accessing your brand content on a smartphone. This will help to continuously improve site navigation, determine which products to merchandise on home page and what site tools need more or less visibility.
Get speedy – in today's time poor world, speed is critical on mobile devices. Take advantage of intrinsic device features such as camera, geo location and push alerts to design a richer user experience.
By applying some basic mobile design principles, you can deliver a smartly designed and intuitive user experience that expresses your brand essence in a clear and memorable way. This will ultimately translate into a more meaningful brand relationship with your Healthcare Professional customer.