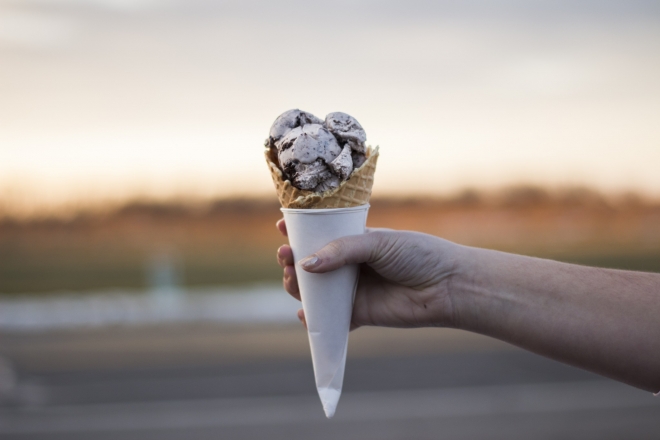 When you peel back the layers of social media, it really comes down to a simple thing – connection.
Why do people share? Everyone has the desire to reach out and connect with other people, whether it's through sharing content and having someone reply back or by sharing other people's content and helping them out.
In a recent podcast episode of The Social Media Examiner, Bryan Kramer, a thought leader in the art and science of sharing defined six types of people who share :
1) Altruist: Someone who shares something specific about one topic all the time.
2) Careerist: Someone who wants to become a thought leader in their own industry, so they can see their career grow.
3) Hipster: Someone who likes to try things for the first time and share it faster than everyone else.
4) Boomerang: Someone who asks a question so they can receive a comment only to reply. (This can be a troll, but not necessarily. It can be a positive or a negative situation.)
5) Connector: Someone who likes to connect one or more persons to each other.
6) Selective: This is the observer, which some people call a lurker. The majority of the internet observes and then selectively picks pieces to direct or private message other people.
With the nutrition wars on social media really hotting up recently, it has been interesting to see the different types of people take part in the conversation and what they choose to share (or not). And then of course there is the dark social media, where discussions are taking place away from social media and the sizzle factor is often just as hot.
Great dinner party conversation is usually made up of all six types of sharers. Some have their say (quite loudly), others listen to a viewpoint and contemplate whether they agree or not and there always a few who voice their passionate beliefs and disbeliefs.
As an industry of dietitians and other health professionals that are qualified to provide credible nutrition advice, I believe that we should join the conversation. We may not all play the same role in they way we share, but if we all come along, it can certainly be one of the most engaging dinner party's ever held.