The FoodBytes team work across a variety of industries and clients. Our work includes marketing communications, strategy development, education training and much more. Our featured case studies below provide a snapshot of how we have delivered innovative nutrition solutions for our clients.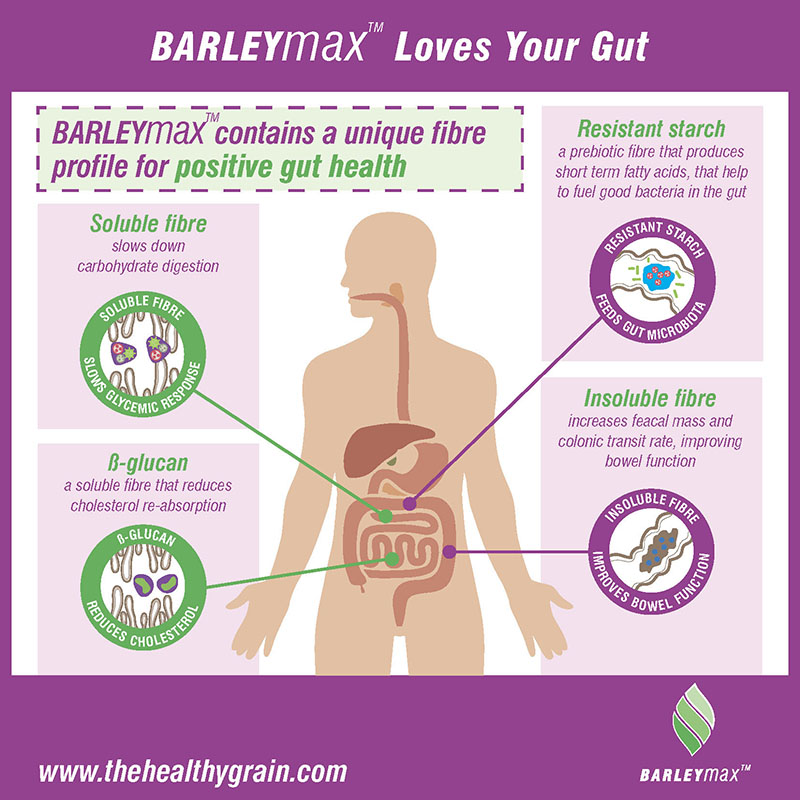 BARLEYmax™: A health professional communications strategy
The BARLEYmax grain developed by CSIRO is one of the world's most nutritious whole grains, yet many nutrition health professionals were unaware of the health benefits and science behind the grain, as well as how to use it in everyday clinical settings.
Australian Onions: raising the nutrition profile
The Australian Onions website and health reports were outdated and needed to be updated to communicate the recent and emerging scientific research to industry stakeholders. There was also a need within the industry to raise the nutrition and brand profile of this often-forgotten vegetable, as well as communicate relevant nutrition and health claims that abided by Australian food and consumer law.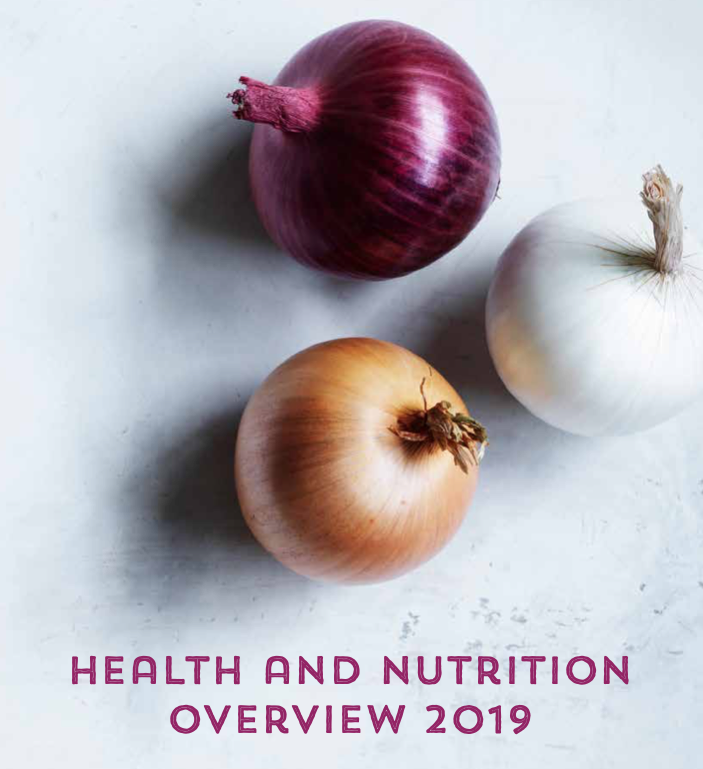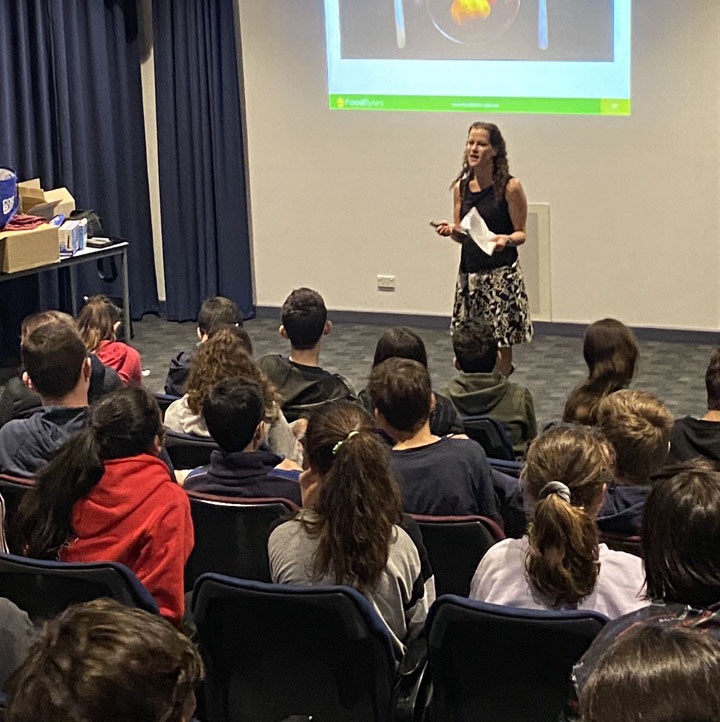 Bialik College: Bringing nutrition into the wellness program
Bialik college, like many schools, run wellness programs for students that include mindfulness and other lifestyle education components. With the increased consumer confusion around healthy diets and the conflicting information that students are exposed to, there was a need to educate students with informative information based on credible nutrition science.
Dairy Australia: Dispelling myths
The dairy industry has been impacted by nutrition myths over the past few years that have led to a rise in the number of consumers who believe that dairy foods are not healthy. As dairy foods are the number one source of calcium in the Australian diet and a core food group as recommended by the Australian Dietary Guidelines, there was a need to educate consumers and dispel myths.