Teri is an Accredited Sports Dietitian and a keen athlete herself.
She has worked in a number of sports clinics providing dietary advice to a range of athletes to help them achieve their sporting goals. Teri has also been a member of the Sports Dietitians Association of Australia marketing committee and together with her team of consultant dietitians, she provides a range of sports nutrition consulting services.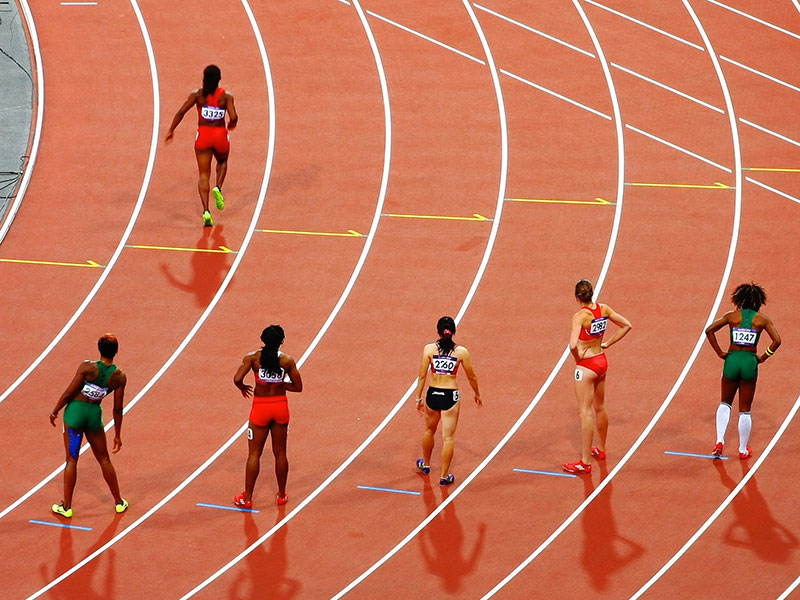 We can offer
Sports nutrition training to coaches, athletes and organisations
Sports nutrition digital and social media marketing
Sports nutrition content creation – websites, media, promotions
Sports dietitian key opinion leader management
Does your business offer sports nutrition services or brands?
Get in touch to find out how we can help you leverage your nutrition message.