The FoodBytes network of digital and social media trainers can develop and deliver digital training and empowerment workshops to suit your business and team needs. We can provide one-on-one mentoring or build bespoke workshops to give 101 or advanced training in anything from social media to digital advertising and search engine optimisation; all of course aligned with your nutrition marketing strategy.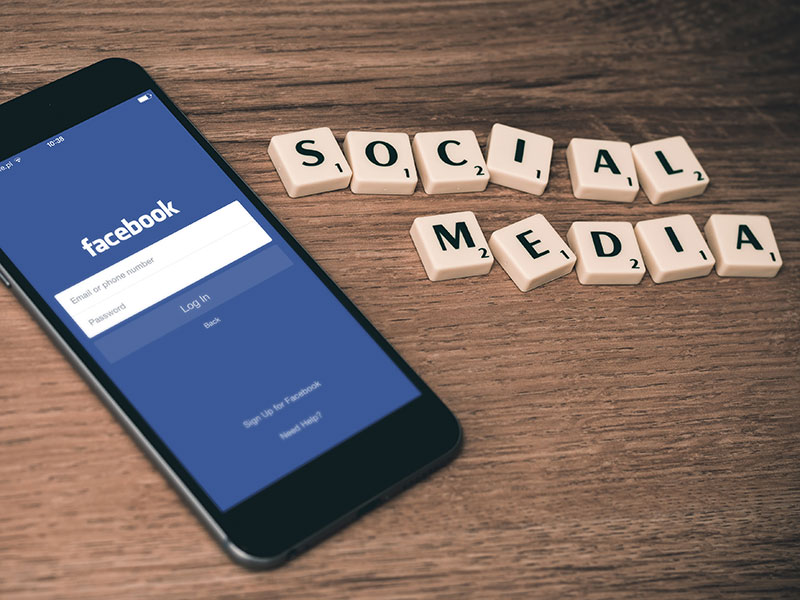 We can offer
Social media training for executives, employees and teams
Create a social media policy for your team and / or workplace
Content marketing workshops so your team can continue to create and manage brand content
Develop best practise search engine optimisation skills
Facilitation of nutrition brand marketing strategy sessions
Develop a community management, response & risk escalation matrix
Influence the Influencer by learning about influencer marketing.
Student training – help student dietitian learn valuable digital marketing skills
You will walk away with actionable skills they can start using straight away, and FoodBytes can assist with ongoing mentoring as required.
Get in touch to discuss your digital and social media training needs.